Online
Oregon Tour and Travel Alliance
Join us at the OTTA Virtual Spring meeting to learn from Harriet Baskas about….  As travel – and travel reporting – starts to return in 2021…
What is the new travel experience?
What did Harriett observe/experience/expect on her recent Portland/Willamette Valley visit that instilled confidence and met expectations – or didn't.
Harriet will share insights from placing – or trying to place – travel themed stories in regional and national outlets right now.
Harriet Baskas: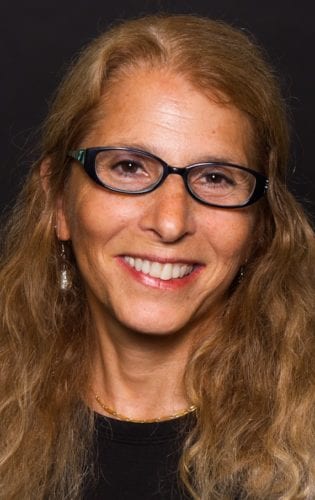 Seattle-based journalist Harriet Baskas writes about airports, general travel, museums, and a wide variety of other topics (many offbeat) for outlets that include NBC News, USA Today, CNBC.com, Runway Girl Network, AAA Journey, and others. She is also the creator of the StuckatTheAirport.com blog.
Harriet is the author of seven books, including Washington Curiosities, Oregon Curiosities (part of a series now out of print), Hidden Treasures: What Museums Can't or Won't Show You, and is currently working on a post-pandemic guidebook to Seattle. She has created award-winning radio documentaries on topics as varied as early cowgirls, unusual museums, aging boomers, and the Seattle World's Fair for National Public Radio and regional public radio stations. She has a Master of Communications degree from the University of Washington and has served as general manager for three community radio stations in Oregon and Washington.
We look forward to seeing you on May 20!