In 2018, the pioneer spirit was alive in Oregon for the 175th commemoration of the Historic Oregon Trail. This famous wagon route, spanning 2,170 miles (3,490 km), was the largest migration in American history. Join us as we rediscover Oregon from the perspective of those brave pioneers — while making your own Oregon Trail story along the way.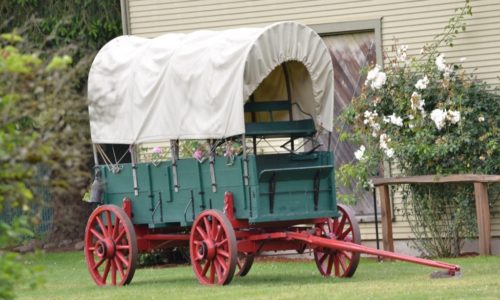 Travel the famed 363 miles of the Oregon Coast, from the Redwoods to the oldest city in Oregon. This tour covers approximately 363 miles (584 kms) and is meant to be enjoyed over 6 days.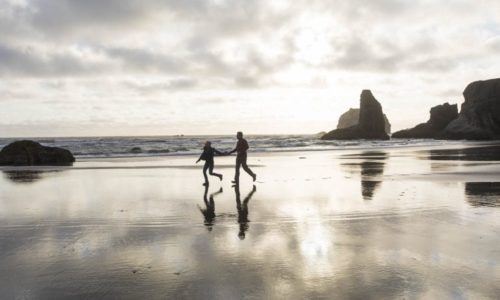 The name says it all, you'll travel from the eastern-most point of Oregon to the famed Oregon Coast and catch all the highlights in-between. This tour covers approximately 630 miles (1010 kms) and is meant to be enjoyed over 7 days.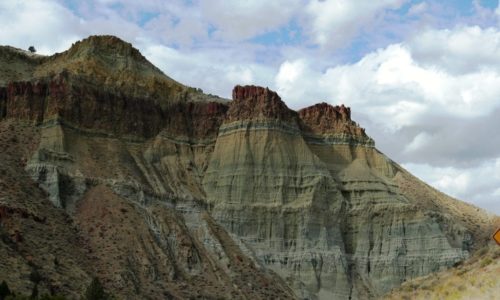 Oregon is known for its eclectic food and drink scene; it's part of our everyday culture. We've put together a few of our favorites to share with you and your groups. This tour covers approximately 810 miles (1300 kms) and is meant to be enjoyed over 8 days.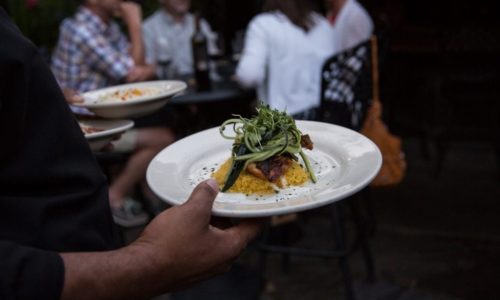 Discover some of Oregon's most famous film and television site locations, along with several hidden gems found in every corner of the state. Join us on a thrilling adventure that showcases Oregon's rich cinema history while also incorporating the great outdoors.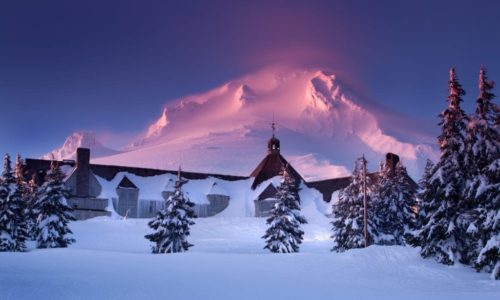 Oregon is filled with world-class public gardens that will enchant gardeners and non-gardeners alike. We are able to grow a huge variety of plants, crops, flowers, trees and ornamental gardens. All are lovingly cared for by friendly Oregonians, ready to welcome visitors to their cities, towns, neighborhoods, businesses, farms and gardens.